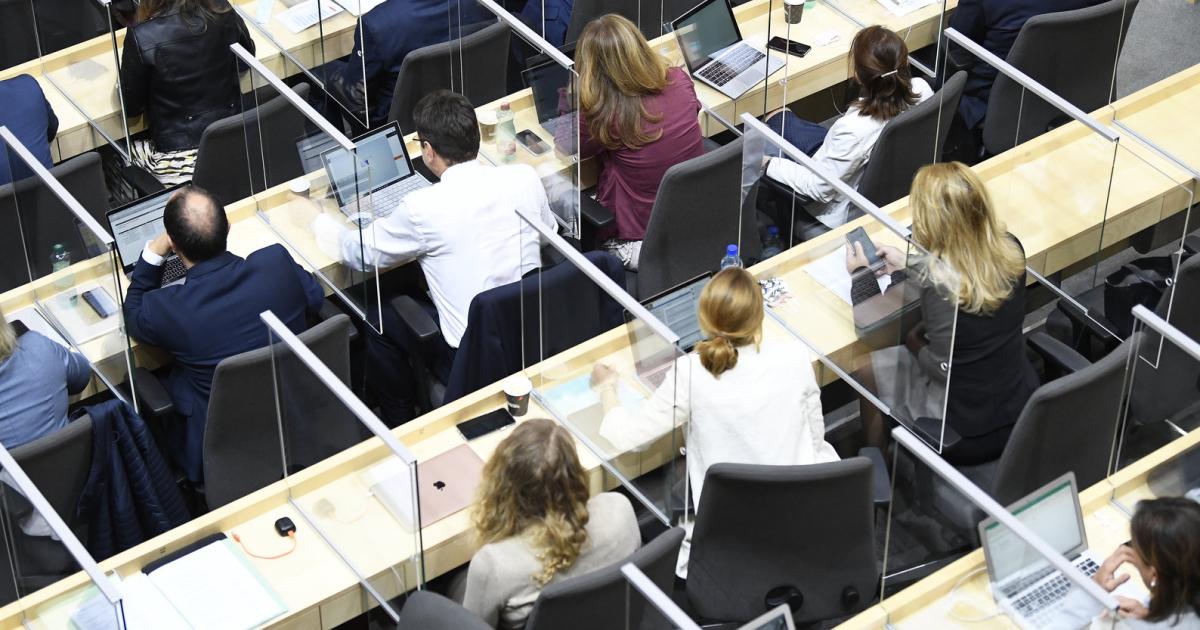 17 countries would take the same stance as Austria, 10 would take the position of Germany, which wants to receive migrants from Moria. "We are in the majority in the EU.
SPÖ federal party leader Pamela Rendi-Wagner hits the same line as Meinl-Reisinger in her speech. She lacks how the EU's external border protection works and advocates that "100, 200 or even 500 children" be freed from Moria's misery. It is "cowardly to hide behind traction factors", says Rendi-Wagner.
The opposition – with the exception of the FPÖ – repeatedly emphasizes that the CSU lacks "cordiality" in the Austrian government when it comes to migration and thus criticizes the ÖVP and the green ones equally. In addition, Neos and SPÖ also emphasize that Moria in Greece is in the middle of the EU.
"The chancellor is good at preaching and doing nothing,"
; said Neos MP Stephanie Krisper. Before that, Green describes Mandates
Ewa Ernst-Dziedzic is impressed by what she experienced and saw during a visit to Moria.
"As long as there is a child at risk of poverty in Austria," says FPÖ mandate Michael Schnedlitz, no tax money should be spent on migrants, according to the FPÖ. "We can not be blackmailed by arsonists," Schnedlitz literally chanted. "Austria first" applies.
Source link