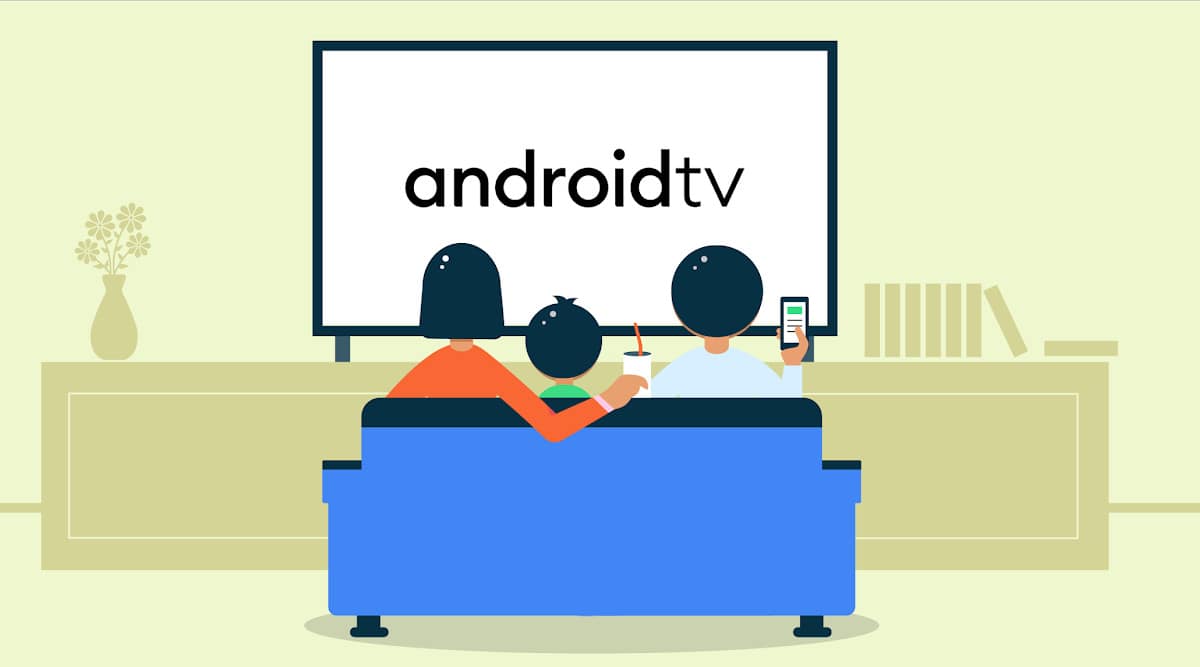 After Android 11 for smartphones, Google announces Android 11 for TVs. Android TV is based on the new Android core and includes some new features in terms of performance and security. As always, the distribution of Android 11 depends on the manufacturers of digital decoders. It is expected in the coming months.
Google officially announced on September 9 the final version of Android 11, a version intended for smartphones. This is a version that obviously provides some performance improvements, but above all it strengthens security-related tools, especially by extending the concept temporary privileges to personal information other than geolocation. Access to microphone or photosensor is now included.
Read also – Chromecast Android TV: the new version and its remote control leak in photos
Two weeks later, another branch of Android is taking advantage of the same treatment: Android TV (which will soon change its name to Google TV). The version intended for SmartTV and connected digital decoders switches to Android 11, information formalized by the Mountain View company on the Android developer's blog.
Temporary permission, silent update and free RAM
Among all the announced improvements, we retain three. The first is an adaptation of a novelty with Android 11: it's about temporary privileges. Google does not specify which permissions are affected. The second news, the close background apps, as in Android 11 on smartphones, to free up RAM and speed up the operating system (which often depends on small configurations).
Third news, silent updates. Android TV will now be able to activate (without turning on the TV) and install important system updates on its own. The silent updates are inspired by tvOS, which already uses this feature. Also note that, like Android 11, there are more and more bricks of Android TV being updated via the Play Store. And players will be happy to hear that the operating system is compatible with more and more controllers to turn Android TV into a game console!
Google announces that Android TV 11 will be distributed by manufacturers (who will be willing to make the effort to implement it) in the coming months. We expect Nvidia to be a good example with Shields, as always.
Source link