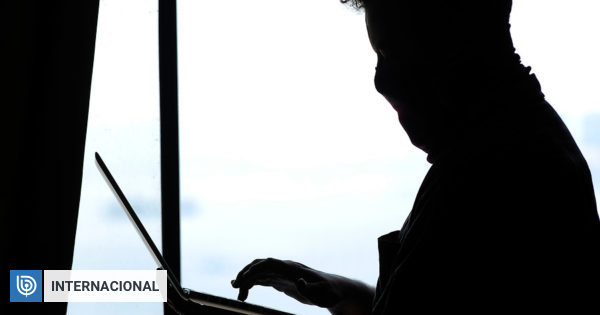 A extensive operationally targeted at criminals from "Dark net" a hidden area on the Internet, which led to the arrest of 179 alleged illegal sellers in Europe and the United States, Europol, the European police authority, announced on Tuesday.
US police detained 121 people, while other suspects were arrested Germany, the United Kingdom, the Netherlands, Austria and Sweden, Europol said in a statement.
According to the Hague-based agency, the suspects have been involved in tens of thousands of sales of illegal products on the "dark web", which is full of illegal activities.
The operation, which involved several U.S. authorities, including the FBI, resulted in the seizure of more than $ 6.5 million in cash and virtual currencies.
The police also confiscated some 500 kg of drugs, including fentanyl, oxycodone and heroin, as well as some 60 firearms, said Europol, which coordinated its work with the European Judicial Cooperation Unit, Eurojust.
This ad "sends a strong message"
; to criminals active in the "dark web", says Edvardas Šileris, Head of Europol's European Cybercrime Center.
"The hidden Internet is no longer hidden and your anonymous activity is no longer anonymous. Law enforcement agencies are determined to prosecute criminals, no matter where they work, whether on the street or behind a computer screen, "Šileris added in the statement.