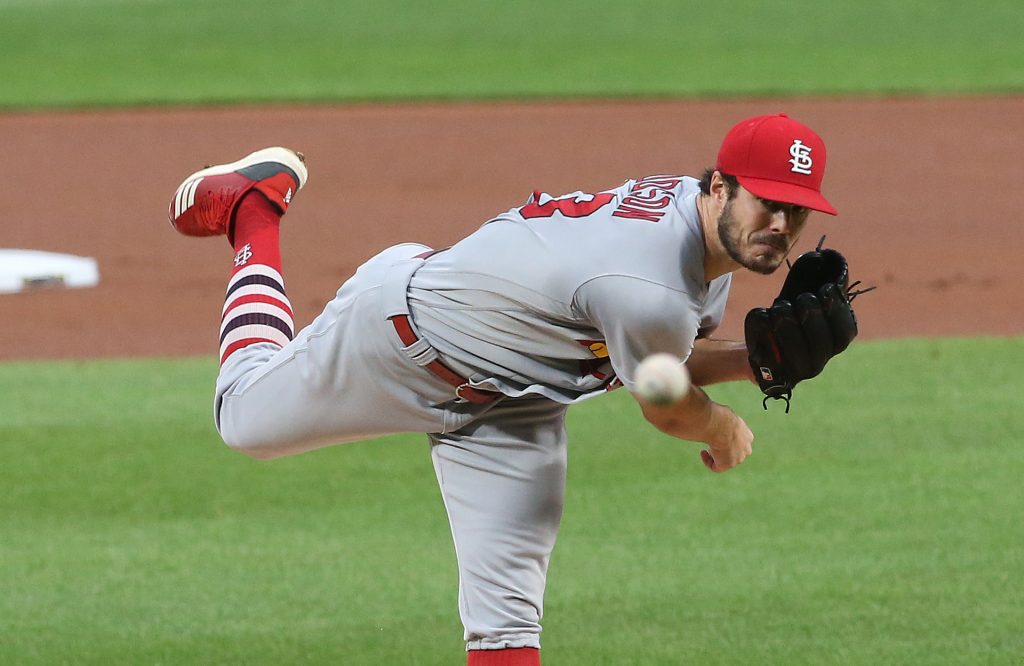 Cardinals right-handed Dakota Hudson left the team's match against the Pirates early on Thursday with tightness in the elbow. He will undergo an MRI scan on Friday, reports Derrick Goold from St. Louis Post-Dispatch.
Hudson resigned after throwing just two innings in another defeat for the Cardinals, who are 22-24 and are fighting for a wild-card spot. Hudson has been an asset to the team, as evidenced by his 2.77 ERA over 39 innings. This is the third year in a row that he has defied field-independent figures to post much better figures for driving, as shown by 3.20 ERA and 4.72 FIP, he has registered over 239 innings since his debut in 2018. Hudson's rash and walking speeds (7 , 0 K / 9 against 4.41
BB / 9) has not been good, but he has compensated them to some extent with a 57.4 baseball percentage.
At least the Cardinals seem to have a legitimate MLB start in Hudson, so the hope is that his elbow issue will not stop him from throwing the rest of the year or make him miss time 2021. The Cardinals may need all the rotational help they can get then with Hudson, Jack Flaherty and Kwang Hyun Kim apparently the only employees who are likely to start for the club then. They could also get Miles Mikolas back from surgery on a right flexor tendon, while it remains to be seen Adam Wainwright continues his career in 2021.
Source link