The official Nintendo website, which lists upcoming titles on the way to the Nintendo Switch, has also listed a new Kirby game that has not yet been announced.
Is about Kirby Fighters 2, which has appeared for $ 19.99 with the following description:
Choose from a group of Kirby's most iconic abilities (including the new wrestler) to fight to become the last Kirby stand. Friends and family like Bandanna Waddle Dee and King Dedede will also appear in this Kirby Fighters 2 game, exclusive to the Nintendo Switch.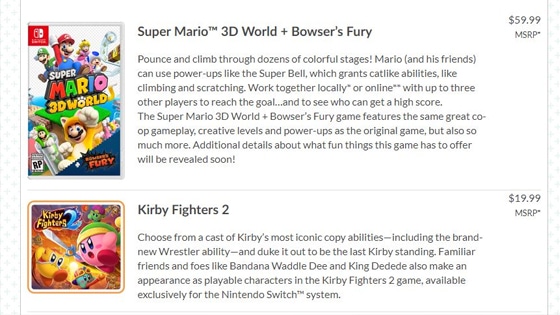 Via.