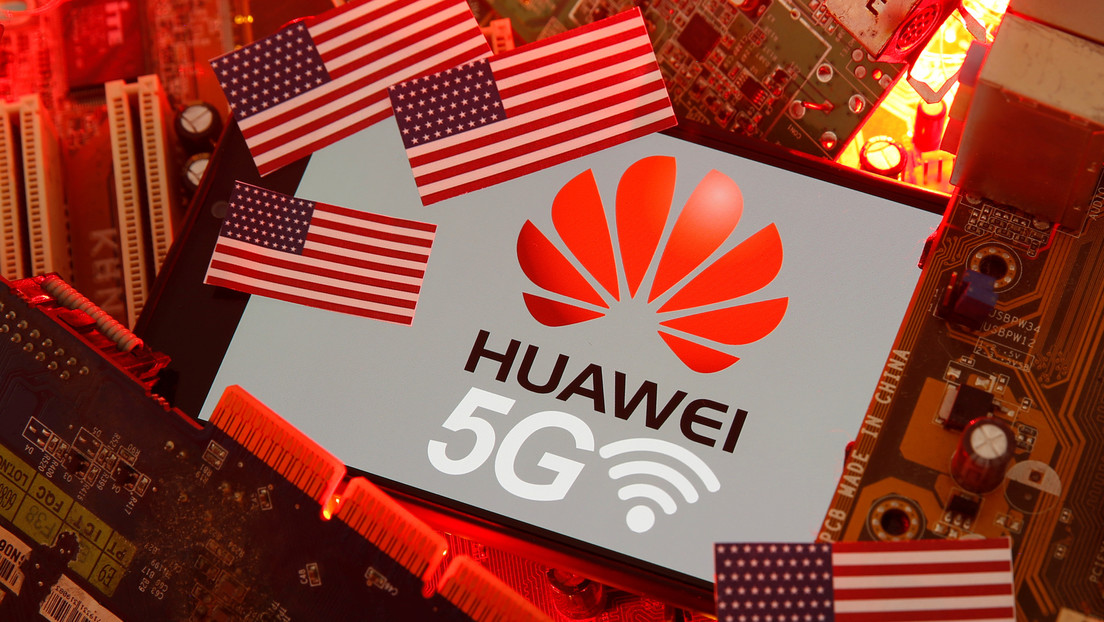 The statement was made by the company's rotating president, Guo Ping, during the Huawei Connect 2020 conference in Shanghai.
The rotating president of Huawei, Guo Ping, confirmed on September 23 that the technology giant's main task at present is to achieve its "survival" in the face of pressure from the US authorities.
"Huawei is in a difficult situation today. The unstoppable aggression of the US government put us under significant pressure," he said during the Huawei Connect 2020 conference in Shanghai.
According to him, "the company is still carefully assessing the effects, but now our main focus is to fight for survival."
In this context, Guo specified that the company will continue to support all its partners who continue to work in its supply chain, adding that "they will help strengthen Huawei itself." "We will continue to work with our partners to improve their capabilities, ensure that there are many benefits for them throughout the process and that we can grow together," he stressed.
Huawei is immersed in a confrontation with the United States, which accuses the company of having spied on the Chinese government through its units, something that the company denies.
The United States introduced new restrictions for the technology giant in August, including the inclusion of 38 Huawei subsidiaries on its economic blacklist.
The move extended the restrictions announced in May to prevent the Chinese conglomerate from purchasing semiconductors without a special license, including chips made by foreign companies that have been developed or manufactured using US software or technology.
Source link