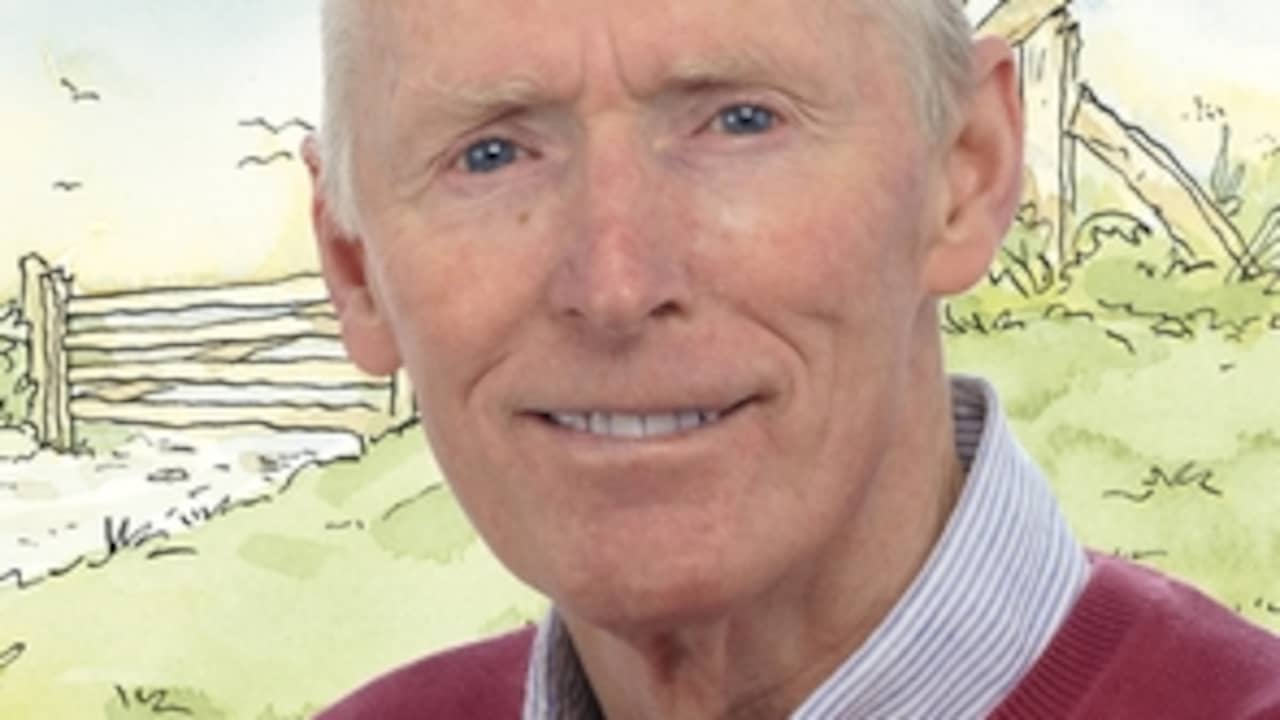 Northern Irish author Sam McBratney, known for his children's book Guess how much I love you, died last Friday at the age of 77. His publisher Walker Books announced his death on Tuesday.
From the illustration book Guess how much I love you from 1994, over 50 million copies were sold worldwide. It was also translated into more than 57 languages. It contains illustrations by Anita Jeram.
The book tells the story of the two hares Hazeltje and Grote Haas, who try to show each other how much they love each other. The most famous phrase from the book is "I love you to the moon and back".
A cartoon and a play were also made from the children̵
7;s book.
The publisher thought the story was too simple
McBratney said earlier in an interview that his publisher warned him that the story may be too simple for people. "But it was far from it. It took me six months to write it. And in that time you weigh every word."
Before starting to write books, McBratney worked as a schoolteacher. In his career he wrote at least fifty books. A sequel will be released later this month Guess how much I love you from. That book is about Hazeltje who is looking for and is called a new friend Would you be my friend?.
It is unknown what caused McBratney's death. He was married to his wife Maralyn for 56 years and had three children.
Source link