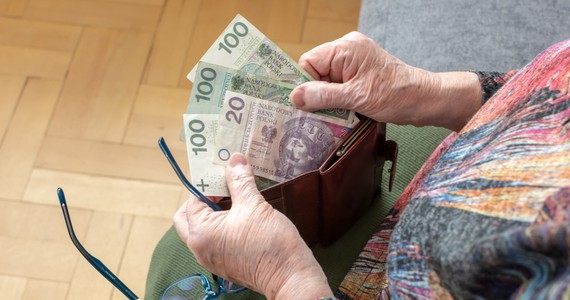 – The number of early withdrawals was really impressive. In the first 6 months of 2020 there were as many as 242,864. For comparison, during the same period last year 26,835 were performed, so during the year the number of such operations increased by as much as 9 times "- lists Jarosław in" Business Insider "Sadowski , Expanders Chief Analyst.
– The decision to pay out was certainly facilitated by the launch of the PPK program that competes with IKE and IKZE – Sadowski continues.
According to Sadowsi, withdrawals from 355,000 IKE and IKZE accounts are not the best information. In his opinion, this means that hundreds of thousands of people may receive lower pensions in the future.
– After all, money is put into IKE and IKZE to improve the standard of living in old age. Because in the future, the benefit from ZUS will only be about 25 percent. from your latest salary, additional savings are required for you to pay an extra pension that keeps your standard of living at an earlier level. It is also worth adding that the payment before the deadline (before the age of 60 with IKE, before the age of 65 with IKZE) is expensive, as it will involve the need to pay tax. So such payments are not made without good reason, the expert continues.
However, it is crucial to rebuild this financial cushion as soon as the economic situation improves. The problem of low pensions in the future will not go away "- concludes Sadowski.
Source link